Looking for that perfect Christmas present? Do you have a child (or adult!) that loves building and playing in forts? Need a present that sparks creativity? Then a
Toydle
toy fort is for you!
Each fort is constructed with handmade laminated wooden blocks and high quality PVC tubes 29" long & 1/2 inch wide. All Toydle forts include an industrial strength storage bag and clips to help secure your sheets and blankets.
Another great thing about this company is everything is American Made! Each tube is cut and every wood block is hand-shaped by an American worker. Also? They offer an Unconditional Guarantee on every Toydle product, replacing any piece that fails for any reason.
They are so convinced that their forts are the strongest, longest lasting, and highest quality forts you will find anywhere, that they back that up with an Unlimited Warranty!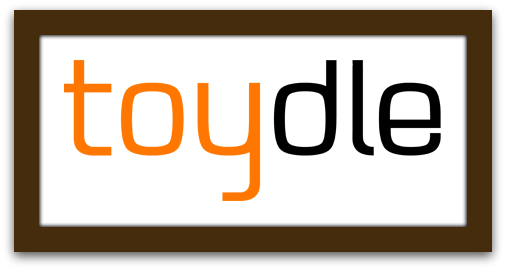 Really, the hardest part is figuring out which fort you want. You can purchase the
Toydle Fort
(pictured above) and 45 square feet of fun for $149. Or for twice the square footage and double the fun, you can buy the
BIG Fort
for $229.99.
But wait - Would you like a chance to WIN one of these forts??? The TOS Homeschool Crew is teaming up with Toydle to give away
THREE BIG Forts
(valued at $230 each)! Just in time for Christmas! Click
HERE
to enter this giveaway now!!!
* NOTE: This contest is open to residents of the United States ONLY. TOS Staff and TOS Crew Members (and their families) are not eligible to enter this contest.