I've mentioned many times how I'm a hold-it-in-your-hands type of girl when it comes to my reading material. Sure, I'm coming around to the e-book craze, but I was very excited to review some tangible
magazines from
Creation Illustrated
.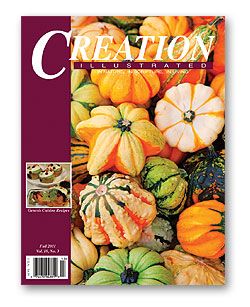 Creation Illustrated was founded 19 years ago by Tom and Jennifer Ish. It is a quarterly nature journal dedicated to sharing biblical truth through the blessings of God's creation. Each issue is divided into 3 sections: nature, scripture, and living. It has rightly been called the Christian answer to
National Geographic
.
Their mission statement is to
"share the wonders of God's creation. By revealing fresh insights of His infinite wisdom, gentle touch, undeniable justice, redeeming love, and flawless design, pure truth shall bring renewed peace. Each part of this publication is offered as a reprieve from the daily rigors of life so that all can look to the future with unbridled gratitude and hope."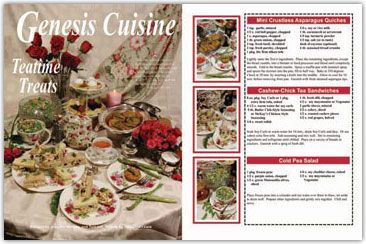 When we received our 4 issues, I was impressed with how beautiful they are. The magazines are printed in high gloss on quality paper and are filled with amazing pictures. I especially liked the biblical truths embedded throughout the pages. It's refreshing to read articles that acknowledge God for the beauty all around us instead of worldviews.
I greatly enjoyed reading the articles and, of course, finding new recipes! My kids (6, 4, 2 yrs) briefly flipped through the pages and enjoyed looking at some of the animals pictures, but were not overly enthralled. However, they did enjoyed listening to me reading. There's even a children's story in every issue that kept their attention well. I can see them enjoying these magazines even more as they grow older.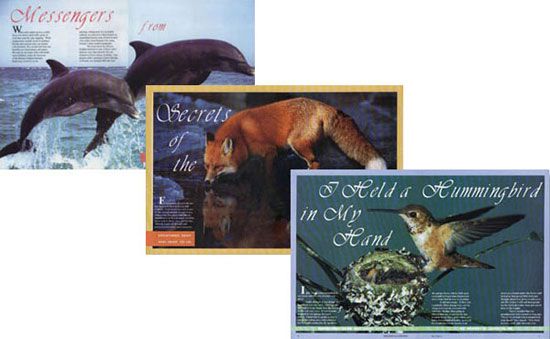 You can
purchase Creation Illustrated
for $4.99 an issue or you can receive 4 issues a year and save with a subscription.
1 Year $19.95
2 Years $37.95
3 Years $53.95
(Add $5 a year for Canadian postage and $10/year for foreign postage.)
If you subscribe now, you can save an extra $5.00. That's a free magazine!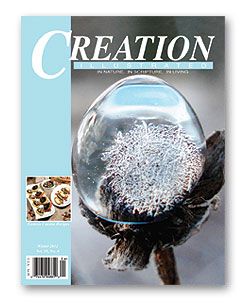 Still not convinced you'd like it? You can request a
complimentary issue
to see the beauty for yourself. Also, don't forget to stop by the
Schoolhouse Review Crew blog
to read more reviews of Creation Illustrated.
* Disclaimer: I was given this product in exchange for my honest review. All opinions are my own.