My son is a big "why" questioner. Why does an elephant have such a long trunk? Why do zebras have stripes? Why does the giraffe have a long neck? Why? Why? Why?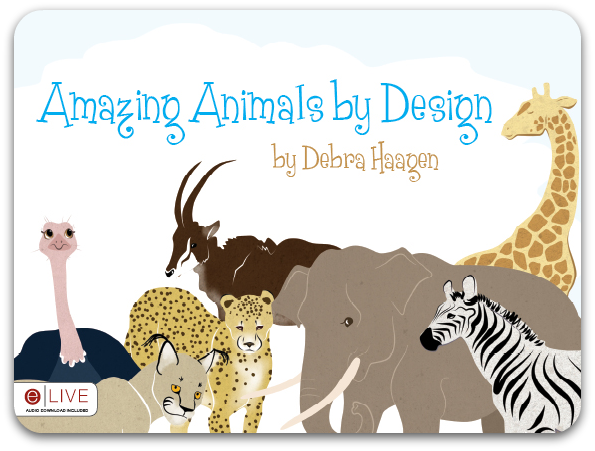 All of these questions and more can be answered in the book
Amazing Animals by Design
. It was written by one of my fellow
TOS Crew
members,
Debra Haagen.
She wanted to write a book for preschool-3rd graders that credits God for specifically designing each animal.
The reader follows John and Sarah as they take a trip to the zoo with their parents. Along the way, they learn many interesting facts about the animals. It is evident that God had a special purpose for not just the animals, but for us as well.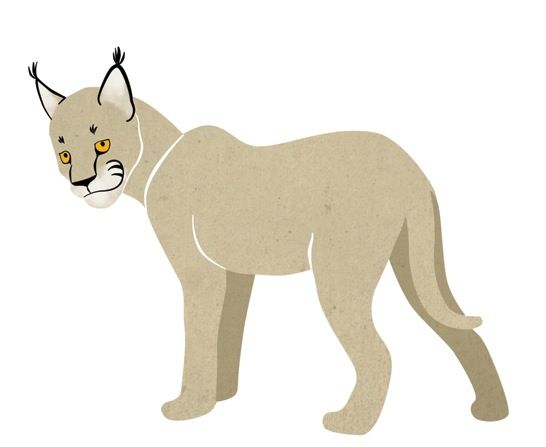 This cute and very accurate book retails for $8.99 for a paperback copy and $7.99 for a digital download and can be purchased through
Tate Publishing
. When we received the pdf file, my husband put it on our new iPad for us to read. It was simple to do and the pictures looked beautiful on that device. My kids (6 yr and 4 yr) and I enjoyed reading this book and learning some new things. What an amazing God we serve!
You can read more TOS Crew reviews of
Amazing Animals by Design
here
.
* Disclaimer - I was given a pdf version of this book in exchange for my honest review. All opinions are my own.